Team Priest
Publication: PriestHolmes.com
Date: February 23, 2018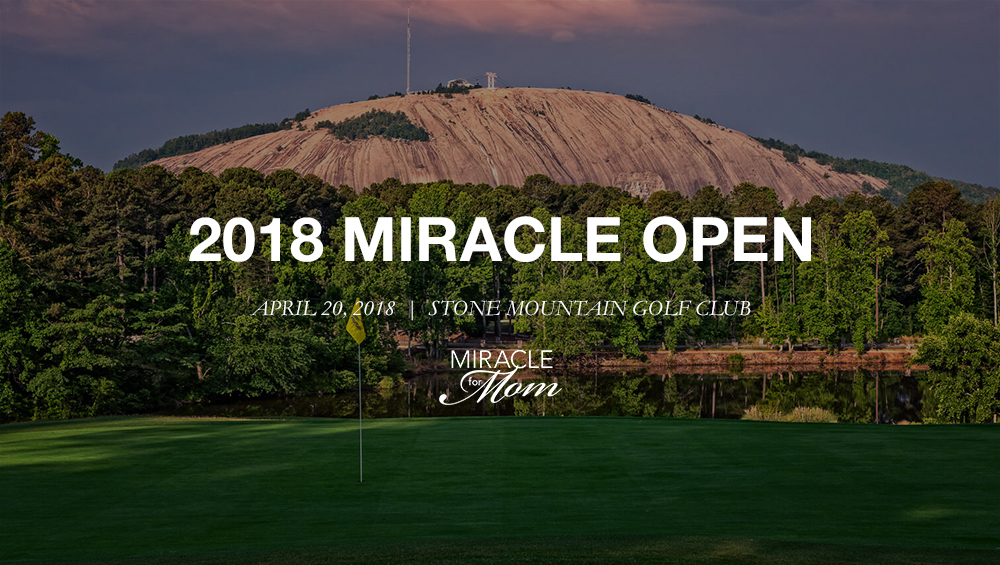 I am excited to announce that I am attending the 2018 Miracle Open Players Party.
Miracle for Mom is a 501(c)(3) non-profit organization dedicated to finding a cure for rare brain diseases like Progressive Supranuclear Palsy, Alzheimer's, Parkinson's and ALS. The Foundation is inspired by Janice Murphy who battled the effects of PSP.
Through their community fundraisers they've raised thousands of dollars each year for research on debilitating brain diseases such as Progressive Supranuclear Palsy (PSP), Alzheimer's, Parkinson's, Amyotrophic Lateral Sclerosis (ALS), Corticobasal Degeneration (CBD) and Multiple System Atrophy (MSA). It is their mission to also support families living with these diseases that are in need of medical equipment and supplies like household chairlifts, rollators and wheelchairs which they cannot afford and are not covered by insurance. It is their goal to make life a little better for those living with debilitating brain diseases.
Photos from the previous event: