Team Priest
Publication: PriestHolmes.com
Date: April 23, 2018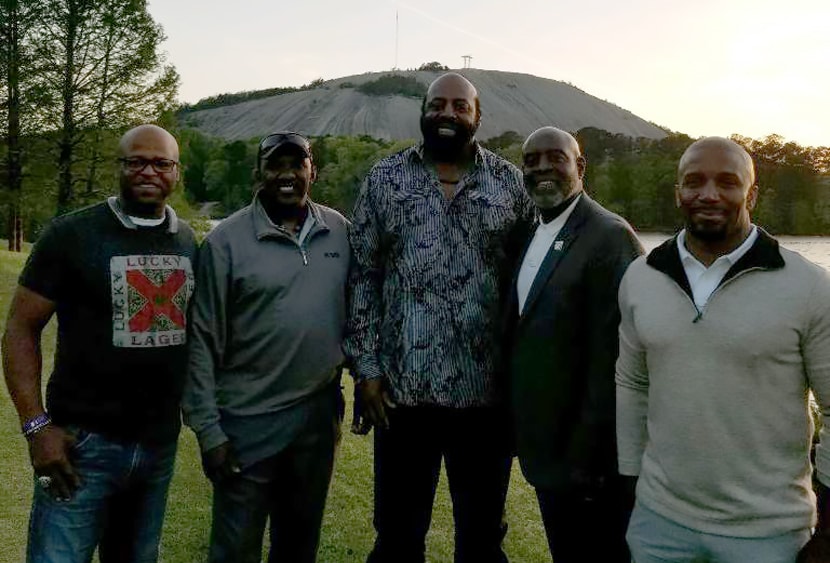 Priest Holmes participated in the Miracle for Mom annual golf tournament on April 19, 2018 at Stone Mountain Golf Club in Atlanta, Georgia. He was joined by Larry Centers, Fred Banks (NFLPA Atlanta Chapter), Ed "Too Tall" Jones, and Bobby Howard (President – NFLPA Atlanta Chapter).
Miracle for Mom is a 501(c)(3) non-profit organization dedicated to finding a cure for a rare brain diseases like Progressive Supranuclear Palsy, Alzheimer's, Parkinson's and ALS. The Foundation is inspired by Janice Murphy who battled the effects of PSP.
Proceeds from the Open went to the Foundation and other organizations dedicated to curing and preventing debilitating brain diseases.